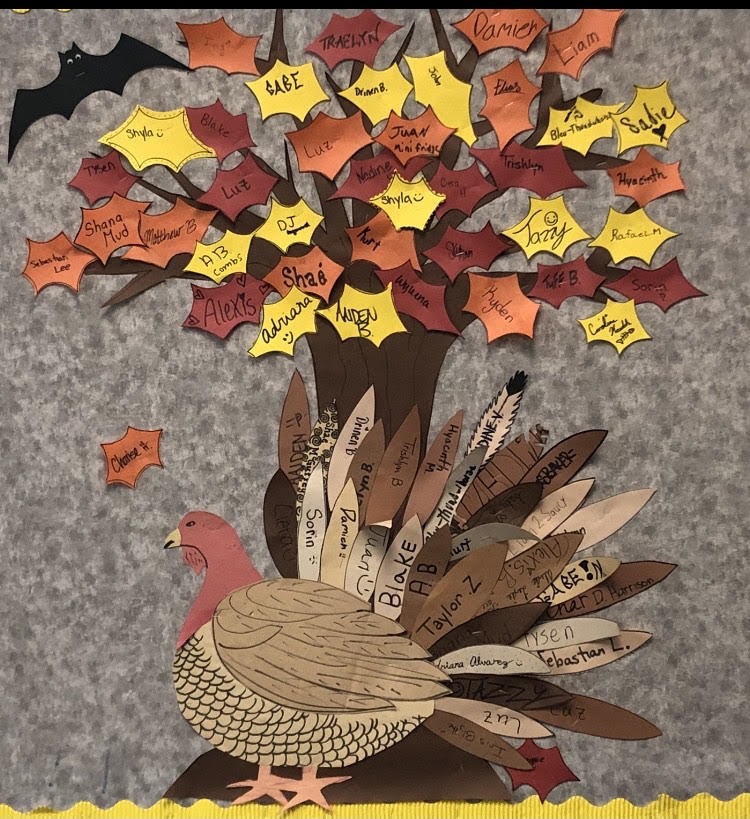 Mr. Ives' class "Shot the Turkey" to see who won a Dell Inspiron Computer. The winner was Blake Bailey!
As 2021 comes to a close, I share my wish to Team Farmington is for your joy, health, and happiness this holiday season. I know for so many of us, this school year has presented a ...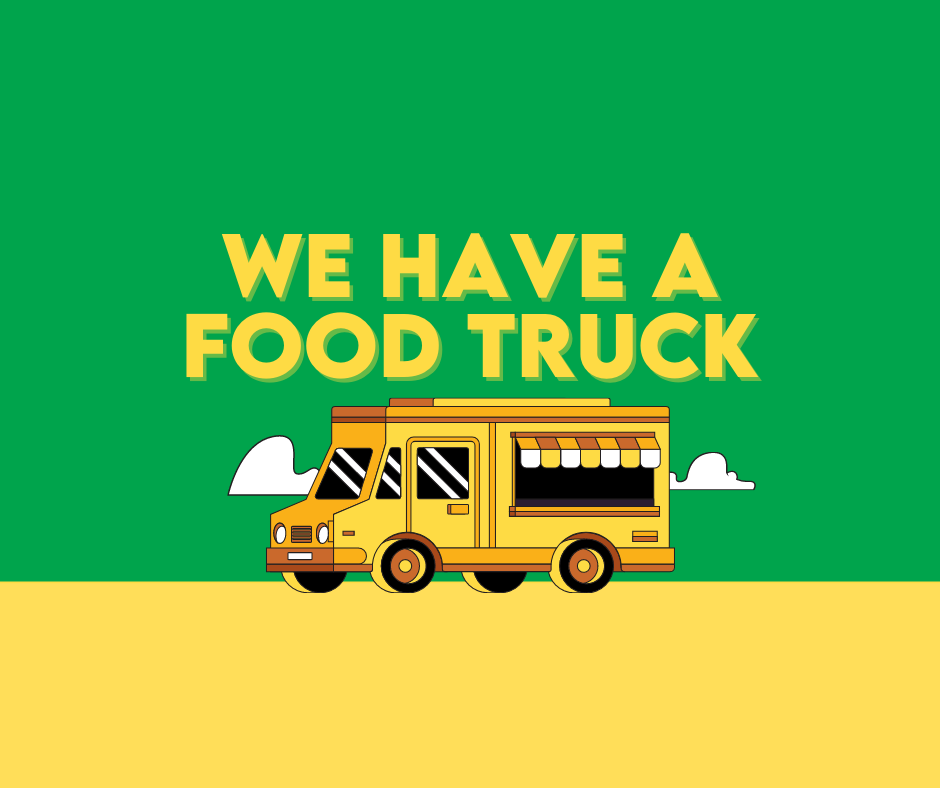 The FMS Student Nutrition Department is always busy. Well, add this: they bought a food truck. The purchase is the result of a 50 thousand dollars "No Kid Hungry Grant," available ...